Gaze at San Pablo lake and the indigenous communities around it from above. Fall in love with Ecuador's landscape from a unique perspective. An ideal experience for the adventure seekers!

We have designed several alternatives so you can enjoy an unforgettable time. Ready to fly?
If you want to surprise your loved one, there is nothing more magical than enjoying the light at sunrise aboard a hot air balloon over the Ecuadorian Andes.

You can select the package that best suits you from a variety of amazing options. We want to be your partners in creating the best memories for you and your loved one.
Fly on a hot air balloon in Ecuador is possible with Kawsay Balloons!

Our hot air balloon can be flown almost anywhere in the country, over the Andes, the Coastal region, the Amazon basin, and even on the Galapagos Islands*. We can fly throughout all of Ecuador's territory according to your needs and requirements.
Because we love life and we love Ecuador. That's why we want you to enjoy it in the most epic way. 'Kawsay' is a Kichwa (Andean language) word which means 'life'. In Andean culture, the concept of Sumac Kawsay or well-being is present in all aspects of life. We materialize this philosophy through the contemplation of the most beautiful Ecuadorian landscapes from the air!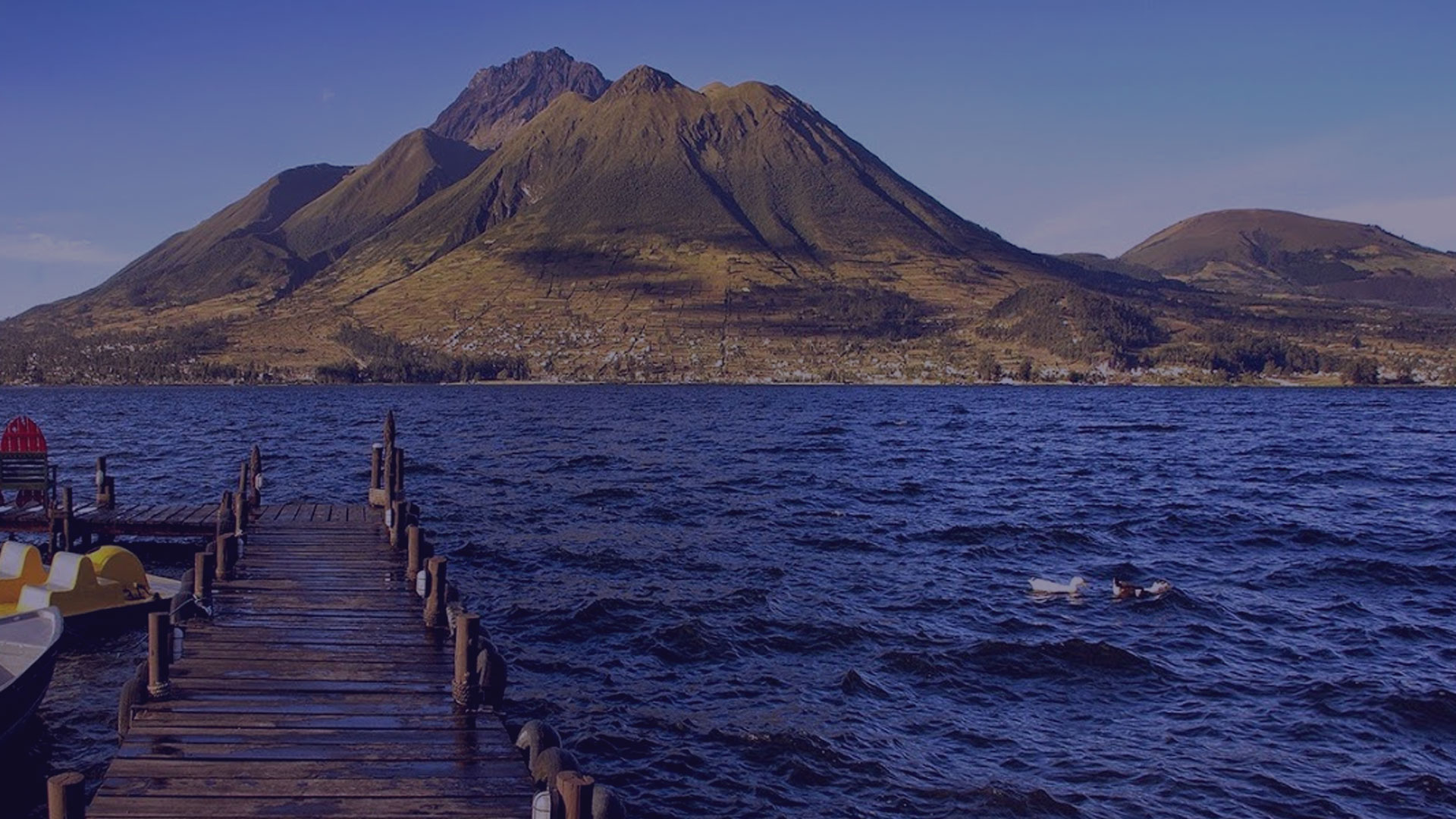 GUIDE TO SAN PABLO AND OTAVALO
Download our free guide to make the most of your time in San Pablo and Otavalo.
What to do before or after your aerial adventure? Budget tips, activities, and food recommendations.